Emergency Treatment of Anaphylaxis
RCUK Aligned

Level: Intermediate

Study time: 45 mins
Lesson series
This course is ideal course for anyone wanting to know more about, or refresh their knowledge of anaphylaxis. The course follows the
Resuscitation Council UK
 slide set.
3 videos

2 PDFs

1 assessment

1 certificate of learning
Course Aims
What is anaphylaxis?
Who gets anaphylaxis?
What causes anaphylaxis?
How to recognise anaphylaxis
How to treat anaphylaxis
Follow up of the patient with anaphylaxis
Course Modules
Management of Anaphylaxis
There is 1 assessment at the end of this course. The assessment must be passed with at least 75% in order to pass the course. You have 3 attempts to pass the assessment.
Take your training
to the next level!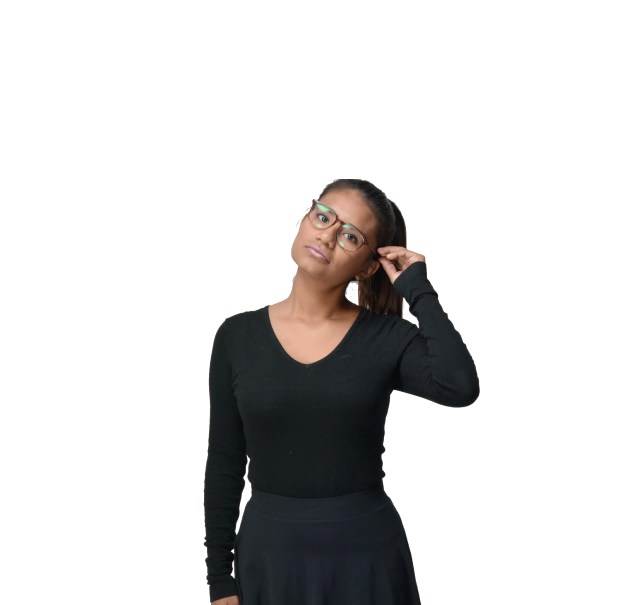 Take your career to the next level