Short Course

Level: Foundation

Study time: 30 mins
Care Certificate
In this course, you will learn to understand the importance of communication. This course covers the theoretical requirements for standard 6 of the Care Certificate.
2 videos

1 assessment

1 certificate of learning
Course Aims 
Understand the importance of effective communication at work
Understand how to meet the communication and language needs, wishes and preferences of individuals
Understand the principles and practices relating to confidentiality
Understand how to promote effective communication
Use appropriate verbal and non-verbal communication
Support the use of appropriate communication aids/technologies
Course Modules
There is a final assessment which must be passed with at least 75% to pass the course.
You will have unlimited attempts to pass the assessment.
Take your training
to the next level!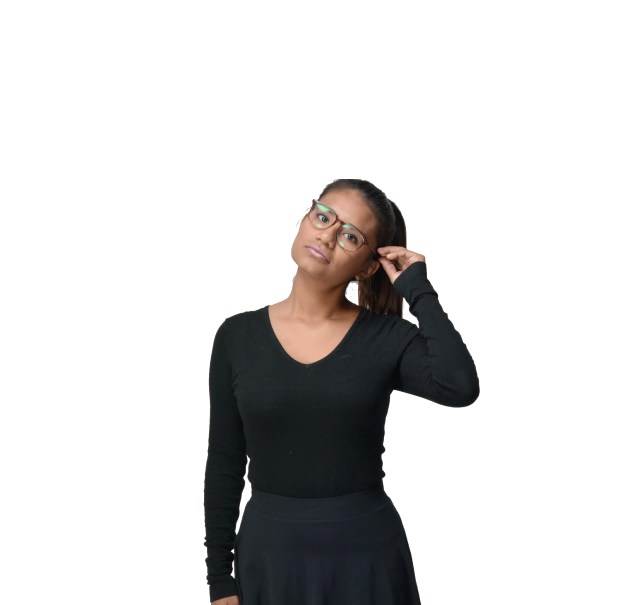 Take your career to the next level