Introduction to Equality, Diversity and Human Rights
CSTF Aligned

Level: Foundation

Study time: 1 hour
Mandatory Training
Our online course meets mandatory training requirements for health and social care, covering both UK and Jersey legislation. This course covers the theoretical requirements for standard 4 of the
Care Certificate
.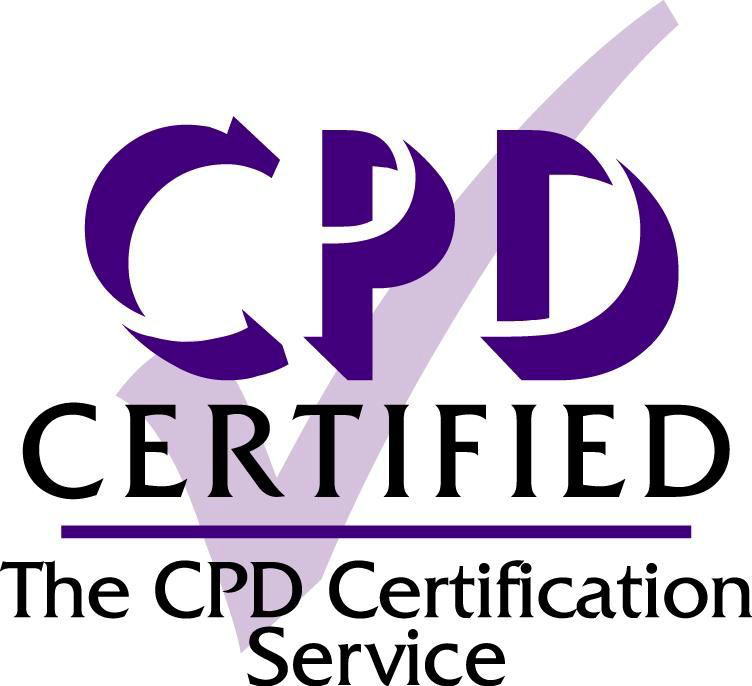 4 videos

1 quiz

1 assessment

1 certificate of learning
Course Aims
Understand the terms Equality, Diversity and Human Rights and how they are applied within the context of the health sector
Understand how a proactive inclusive approach to equality and diversity and human rights can be promoted
Understand the purpose and benefits of monitoring equality and diversity and human rights can have on society, organisations and individuals
Understand how legislation, organisational policies and processes can empower individuals to act appropriately and understand people's rights
Know how to treat everyone with dignity, courtesy and respect and value people as individuals; and know what to do if there are concerns about equality and diversity practices
Course Modules
Agreed Ways of Working
Working In An Inclusive Way
There are 2 assessments for this course. You must pass both of the assessments with at least 75% to pass the course. You will have unlimited attempts to pass the assessments.
Take your training
to the next level!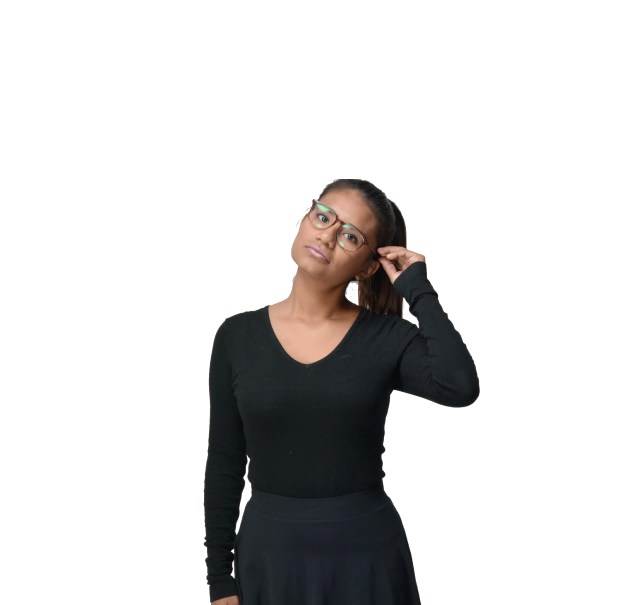 Take your career to the next level