Level 2 Infection Control
CSTF Aligned

Level: Intermediate

Study time: 1 hour
Care Certificate
Our level 2 Infection Control course is aimed at those working in a clinical healthcare role. The course is CSTF aligned. This course covers the theory requirements for standard 15 of the
Care Certificate
.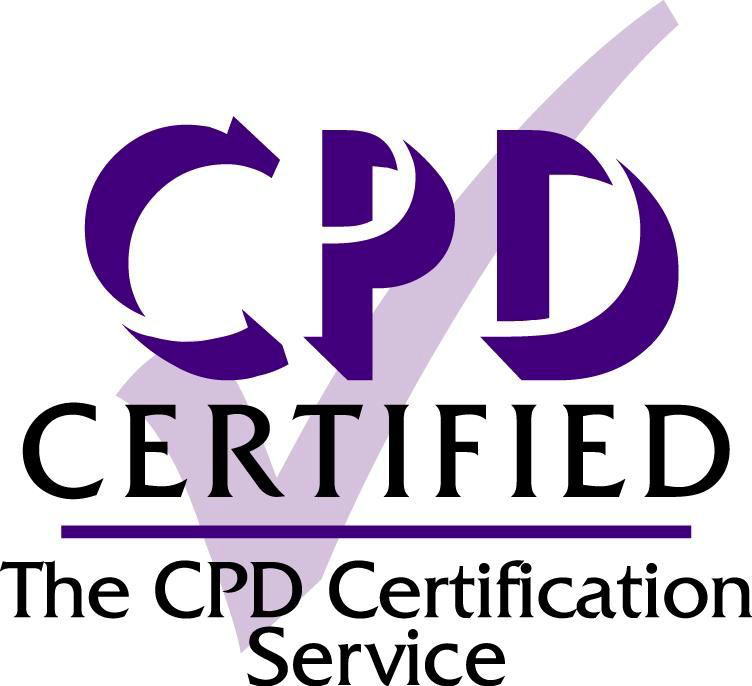 10 videos

1 PDF

1 self-led presentation

2 quizzes

1 assessment
1 certificate of learning
There is no need to complete the
Level 1 Infection Control
course first. We have included the level 1 content within this course!
Course Aims
Understand how individuals can contribute to infection prevention and control
Understand standard infection prevention and control precautions
Recognise when personal fitness to work may pose a risk of infection to others
Understand what is meant by the term 'Healthcare Related Infection'
Understand the chain of infection
Understand the 3 levels of decontamination and everyone's roles and responsibilities
Understand how to carry out a risk assessment for infection control
Understand alert and notifiable diseases and the risks they pose
Understand how to safely manage a service user with alert organisms
Course Modules
Hand Hygiene
Infection Prevention and Control Precautions
Risk AssessmentInfection Control in Healthcare
This course has 1 assessment. You must gain a minimum of 75% in the assessment in order to pass the course. You have unlimited attempts to pass each assessment. This is a theoretical course, which may, depending on your place of work and role, require practical follow up in your workplace.
More Health and Safety Courses
Take your training
to the next level!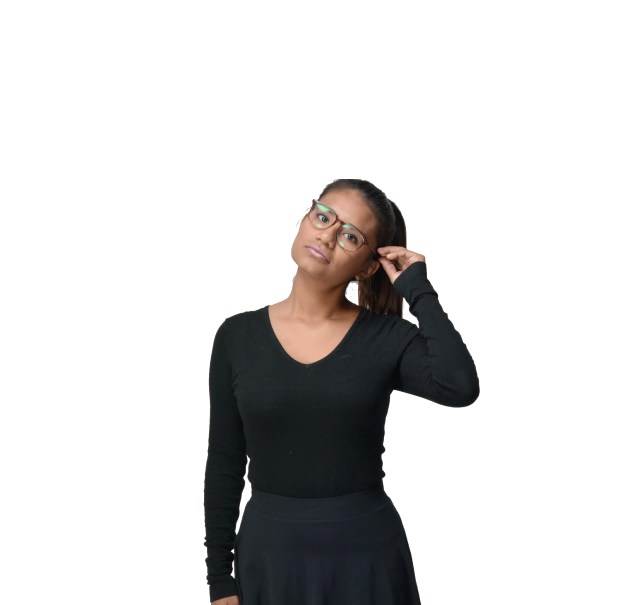 Take your career to the next level