Level 2 Diabetes Awareness
Trainer Courses Ltd

Level: Intermediate

Study time: 3 hours
Join today
This course is delivered online via Zoom. You will be taught in a virtual classroom by your trainer. Once the taught element is completed, you will complete an online assessment.

On successful completion of the assessment, you will be awarded an accredited certificate.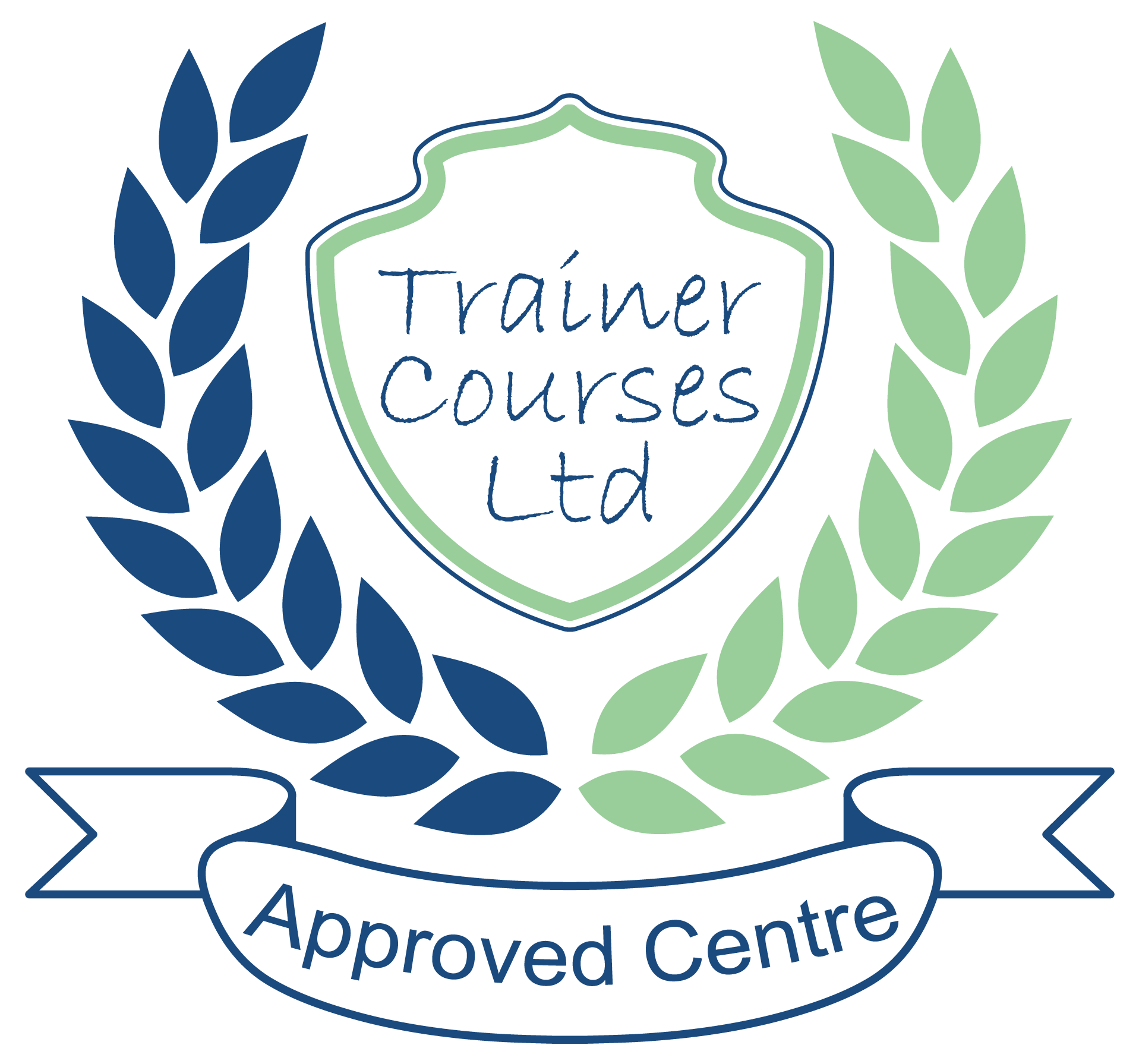 This course is taught 'live.' You must access this course at the date and time which you booked via our booking system. If you miss your scheduled course, you will need to re-book and attend another session.
Course Outcomes
Understand what diabetes is and its prevalence in the UK
Know the cause of diabetes, the symptoms and how it is diagnosed
Know what the main types of diabetes are
Understand how diabetes is treated and how it can be prevented
Have an awareness of complications that can be caused through diabetes
Understand the importance of supporting people with a diabetes
Implement diabetes awareness measures in the workplace
How is this course delivered?
To undertake this course, you must book a session on our booking site. The day before your course booking, you will be granted access to this course. You do not need to download any additional software. Just click the link to access this course.

The teaching session will be live, followed by an online assessment. You will have 30 minutes to complete the assessment and must pass with at least 75% to gain your certificate.
The awarding body
Trainer Courses Ltd
Trainer Courses Ltd are the UK's preferred train the trainer provider to many of the largest healthcare organisations and associations who rely on our expert support, standardised compliance training materials and experience. Our trainer courses assist with compliance of the Care Certificate standards developed jointly by Skills for Care, Health Education England and Skills for Health and in meeting with regulating / inspecting body training requirements.