Care Certificate

Level: Foundation

Study time: 30 mins
Care Certificate
Understand the importance of privacy and dignity in health and social care with our online course. This course covers the theoretical requirements for standard 7 of the Care Certificate.
2 videos

1 assessment

1 certificate of learning
Course Aims
Understand the principles that underpin privacy and dignity in care
Maintain the privacy and dignity of the individual(s) in their care
Support an individual's right to make choices
Support individuals in making choices about their care
Understand how to support active participation
Support the individual in active participation in their own care
Course Modules
There is a final assessment which must be passed with at least 75% to pass the course. You will have unlimited attempts to pass the assessment.
Take your training
to the next level!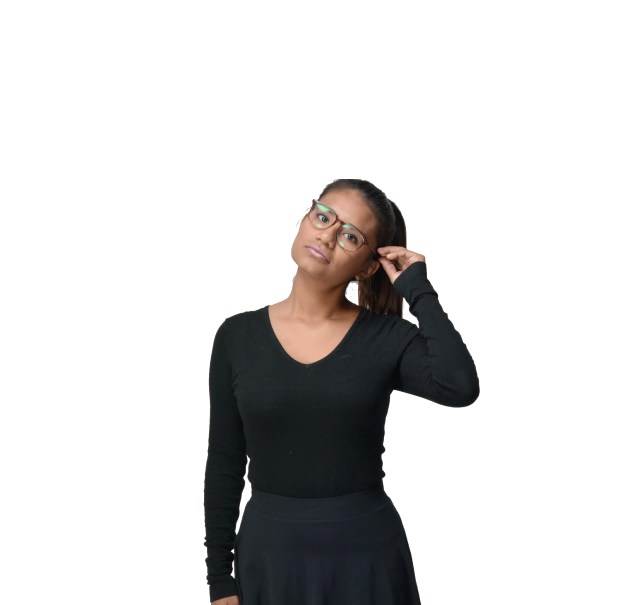 Take your career to the next level