SCIE

Level: Beginner

Study time: 30 mins
Join today
This e-learning course aims to raise the awareness and skills of care staff who work with people with dementia. It aligns with
Tier 1 of the National Dementia Training Standards Framework
, which is a requirement for all staff working in social care.
The course seeks to improve the wellbeing and experience of people with dementia and of the care staff working with them. It should improve your confidence in managing situations you find challenging.
When accessing this course, any data which you enter into the course may be shared with SCIE. They will collect information pertaining to statistics so as they can analyse number of people who have undertaken this course. They also use
Cookies
to save your course progress. To see what data will be shared,
please see their Privacy Policy
. Accessing this course denotes acceptance of their
Privacy Policy
. We do not share any data which we hold about you.
Who is this course for?
All non-regulated frontline staff working in health and social care including:

Activities co-ordinators
Health Care Assistants/Health Care Support Workers working in home care, care home, reablement, day care centres, residential care settings, nursing home settings
Senior Health Care Assistants/Health Care Support Workers
Volunteers
Any other health or care assistant related roles
Learning Outcomes
Explain what is meant by the term 'dementia'
Discuss the signs and symptoms of dementia
Differentiate dementia from other similar conditions
Explain why early diagnosis is important
Discuss what people can do to reduce their risk of developing dementia
Explain what is involved in 'living well'
Discuss the importance of recognising what's important to people
Discuss how dementia affects the person, their family and our wider society
Understand how to communicate effectively and compassionately with individuals who have dementia
Understand why a person with dementia might show signs of distress
Begin to respond effectively to people with dementia who have different communication needs
Course Modules
What is dementia?
Living well with dementia
Talking to people who are living with dementia
Social Care Institute for Excellence
Social Care Institute for Excellence (SCIE) improves the lives of people of all ages by co-producing, sharing, and supporting the use of the best available knowledge and evidence about what works in social care and social work.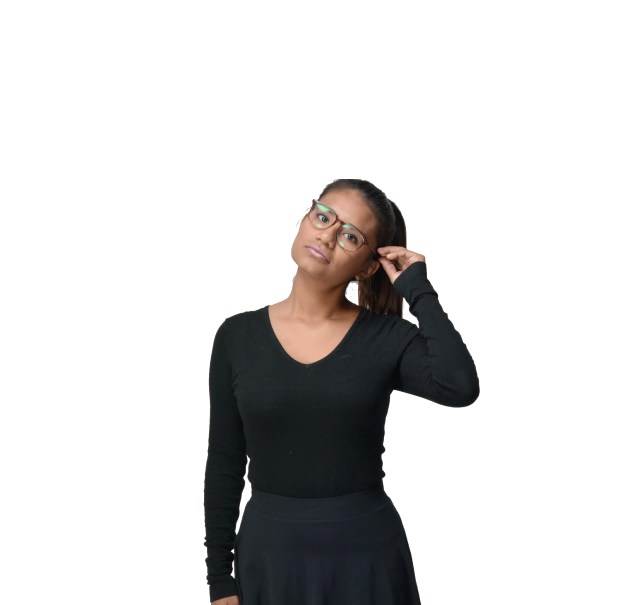 Take your career to the next level