SCIE

Level: Beginner

Study time: 30 mins
Join today
This e-learning course aims to raise the awareness and skills of care staff who work with people with dementia. It aligns with
Tier 1 of the National Dementia Training Standards Framework
, which is a requirement for all staff working in social care.
The course seeks to improve the wellbeing and experience of people with dementia and of the care staff working with them. It should improve your confidence in managing situations you find challenging.
When accessing this course, any data which you enter into the course may be shared with SCIE. They will collect information pertaining to statistics so as they can analyse number of people who have undertaken this course. They also use
Cookies
to save your course progress. To see what data will be shared,
please see their Privacy Policy
. Accessing this course denotes acceptance of their
Privacy Policy
. We do not share any data which we hold about you.
Who Is This Course For?
All non-regulated frontline staff working in health and social care including:
Activities co-ordinators
Health Care Assistants/Health Care Support Workers working in home care, care home, re-ablement, day care centres, residential care settings, nursing home settings
Senior Health Care Assistants/Health Care Support Workers
Volunteers
Any other health or care assistant related roles
Course Modules
What is dementia?
Living well with dementia
Talking to people who are living with dementia
Learning Outcomes
Explain what is meant by the term 'dementia'
Discuss the signs and symptoms of dementia
Differentiate dementia from other similar conditions
Explain why early diagnosis is important
Discuss what people can do to reduce their risk of developing dementia
Explain what is involved in 'living well'
Discuss the importance of recognising what's important to people
Discuss how dementia affects the person, their family and our wider society
Understand how to communicate effectively and compassionately with individuals who have dementia
Understand why a person with dementia might show signs of distress
Begin to respond effectively to people with dementia who have different communication needs
You must gain a minimum of 75% in the end of module assessments in order to gain your certificate for this course. You can attempt the assessments as many times as you would like.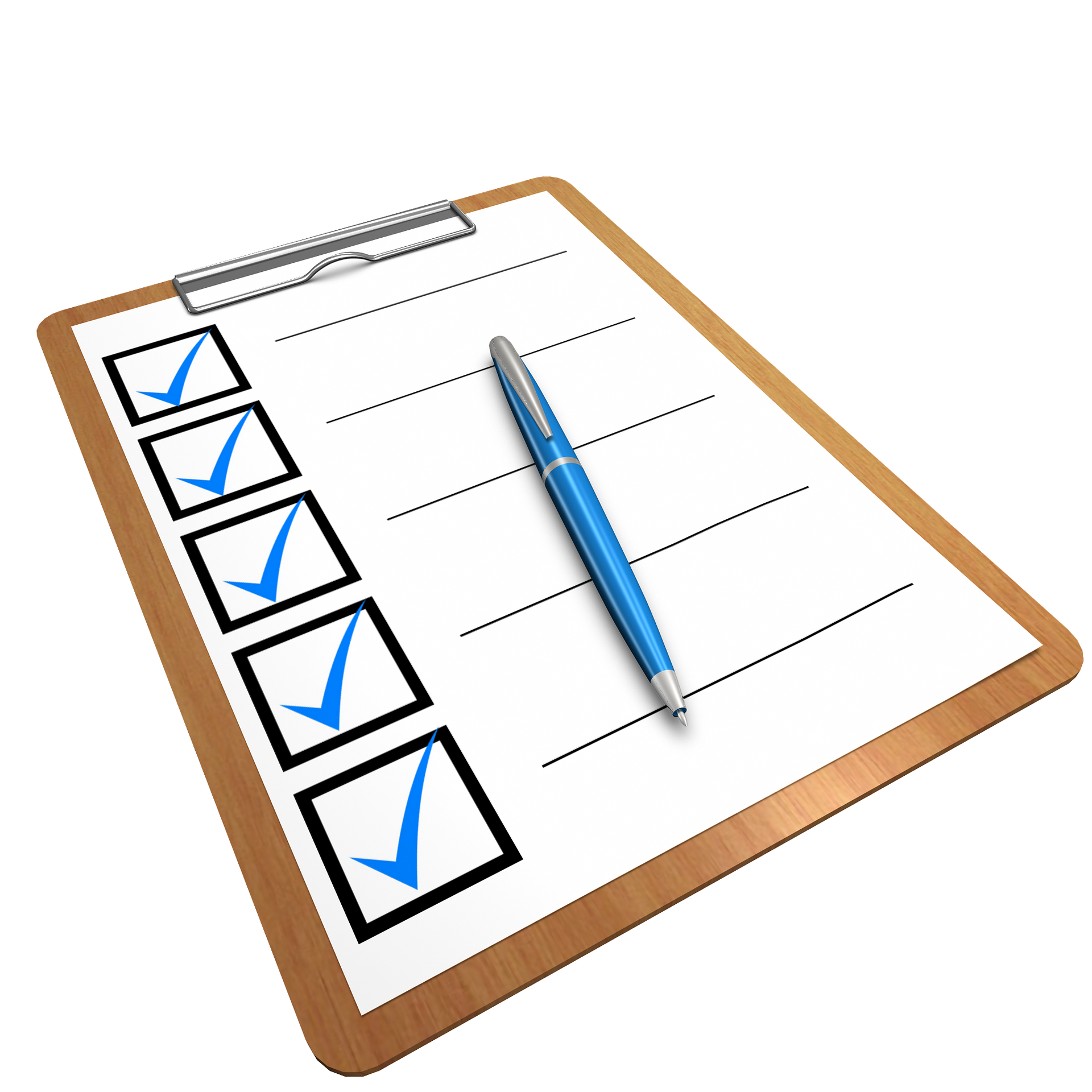 Accreditations
This course was created and supplied under license by the Social Care Institute of Excellence.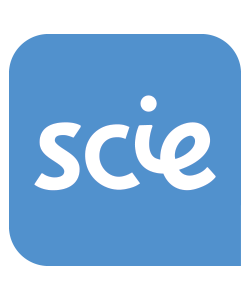 Technical Requirements
Please make sure you are familiar with our technical requirements before commencing a course:

Web browser: Google Chrome or Firefox. Some of our courses/elements of courses will not work on other internet browsers.

Device: Although our courses work on any device connected to the internet, we recommend a desktop or laptop for optimal learning experience.

Internet: You need to have an internet connection to access any of our online training courses.

PDF Reader: Some of our courses come with PDFs and Word documents for download. You need to ensure that you have a PDF reader and word processor on your device to access these documents if you would like to download them.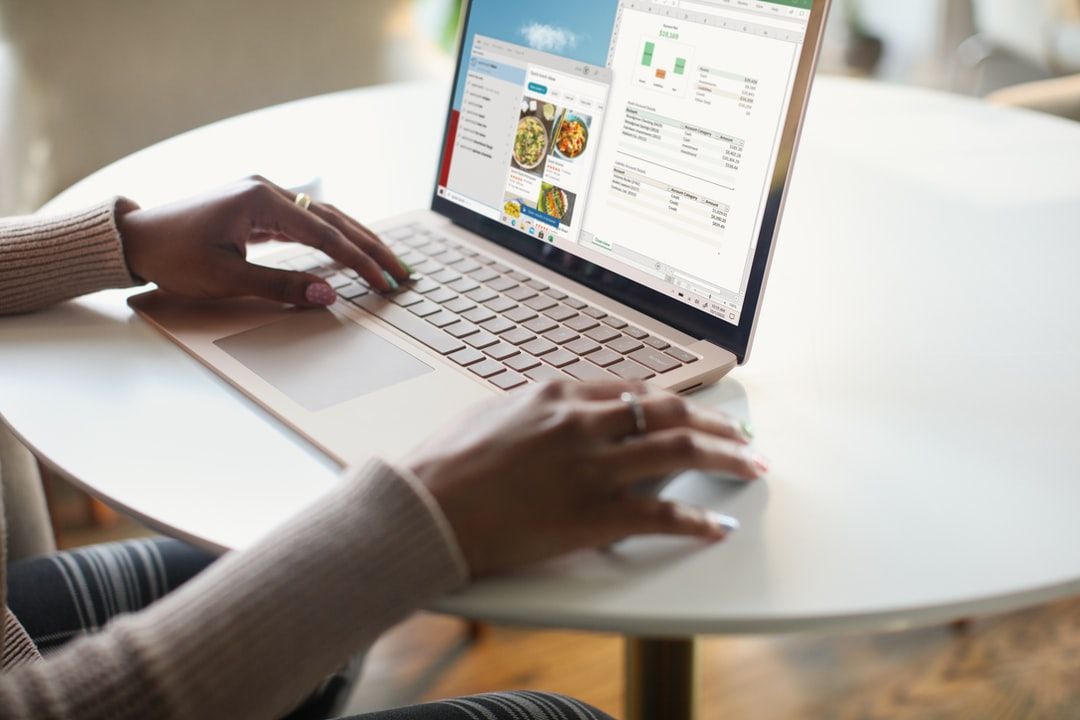 INSTANT DOWNLOAD, PRINT AND SHARE
Each of our courses comes with a certificate which you can use to demonstrate your knowledge to the world.
Some of our courses have assessments attached to them and you must achieve a certain mark to pass the assessment and gain your certificate.
The certificates are printable, and will be saved in your Care Academy profile where they will remain for as long as you keep your Care Academy account. For further information about downloading your certificate after you have exited a course, visit our Virtual Help Desk.
WHAT'S INCLUDED ON YOUR CERTIFICATE?
Your certificate will be personalised with the name which you enter on completion of the course.
Name of the course completed
Date that the course was completed
Expiry date of certificate (where applicable)
Stamps of approval and/or accreditations
Learning outcomes of what you have learned during your training
Assessment score (only applicable for some courses)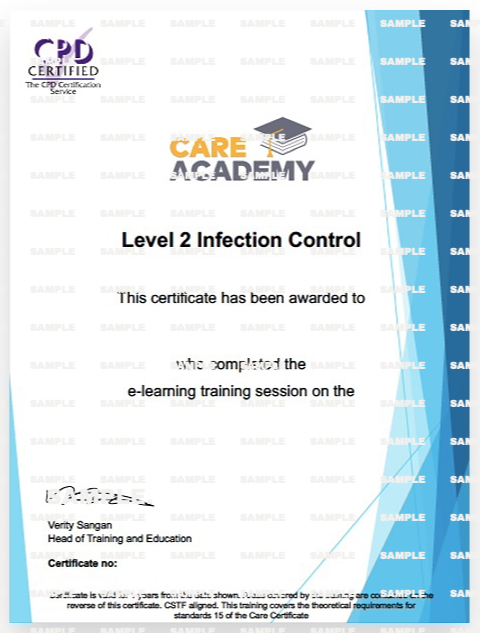 Example Certificate
Social Care Institute for Excellence
Social Care Institute for Excellence (SCIE) improves the lives of people of all ages by co-producing, sharing, and supporting the use of the best available knowledge and evidence about what works in social care and social work.


Make sure you're using the correct browser!
Many of our courses will only work correctly if you access them on Google Chrome or Firefox. For other browsers such as Explorer, Edge, Safari etc, we cannot guarantee that you will be able to access the course content correctly, or complete and gain your certificate!


Please ensure that you read the 'Technical Requirements' on the course page prior to starting your course.