Author: Name

Level: Foundation

Study time: X hours
Join today
An introductory course which uses the material from our Care Certificate theory courses to bring you a single course covering everything you need to know for delivering Values Based Care in practice.
7 Chapters

1 Certification

340 Questions

25 Video

32 PDF
Become a Strategist
You will learn how to develop, organize and implement a content marketing strategy, analyze and measure the effectiveness of content marketing, write compelling copy, set a strategic framework when writing
Personal brand
You will also learn how to put the ideas presented to you into action and build your own personal brand through content marketing.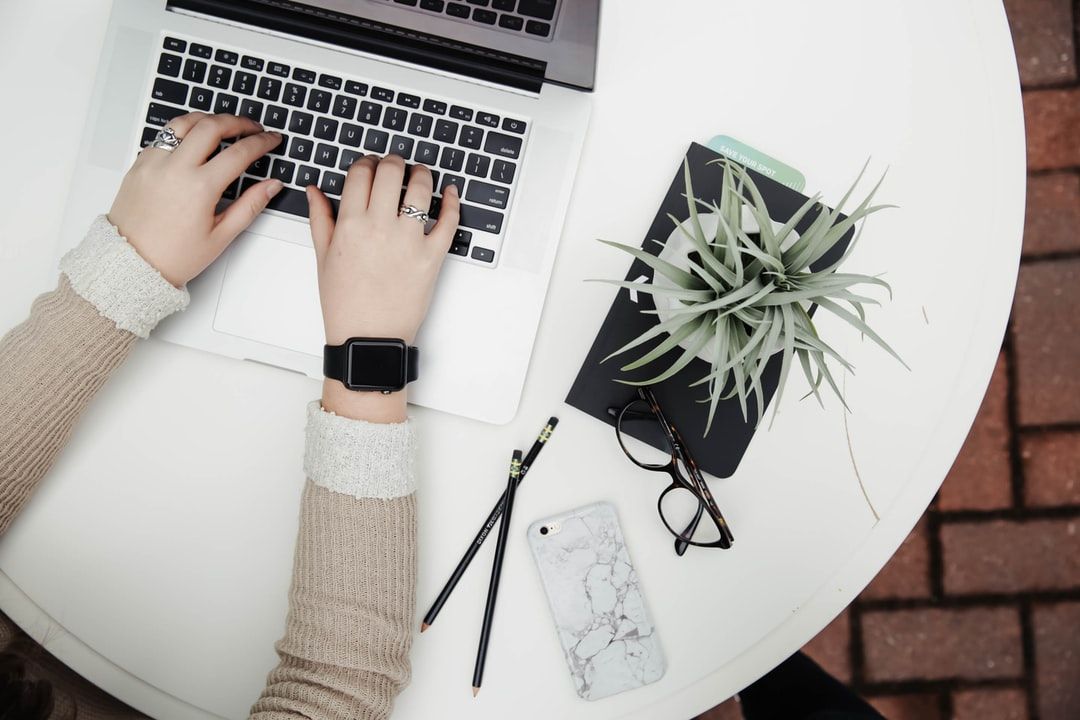 Don't Miss Out
subscribe Now
Subscribe to our newsletter and never miss out of the latest news or offers!