RQF Application Form
RQF Qualifications are only available to staff of LV Care Group. If you are not employed by LV Care Group, your application will not be processed
Our application portal is now closed. The portal will open in the new year for applications for the March 2022 cohort.
The application portal will Close in:
Timeline
9am
26th July 2021
Application Portal Closes
26th and 27th July 2021
Applications declined or invited for interview
5th and 6th August
2021
Interviews for successful applications
W/C 9th August
2021
Interviewees emailed outcome of interview
13th September 2021
Successful applicants commence their regulated qualifications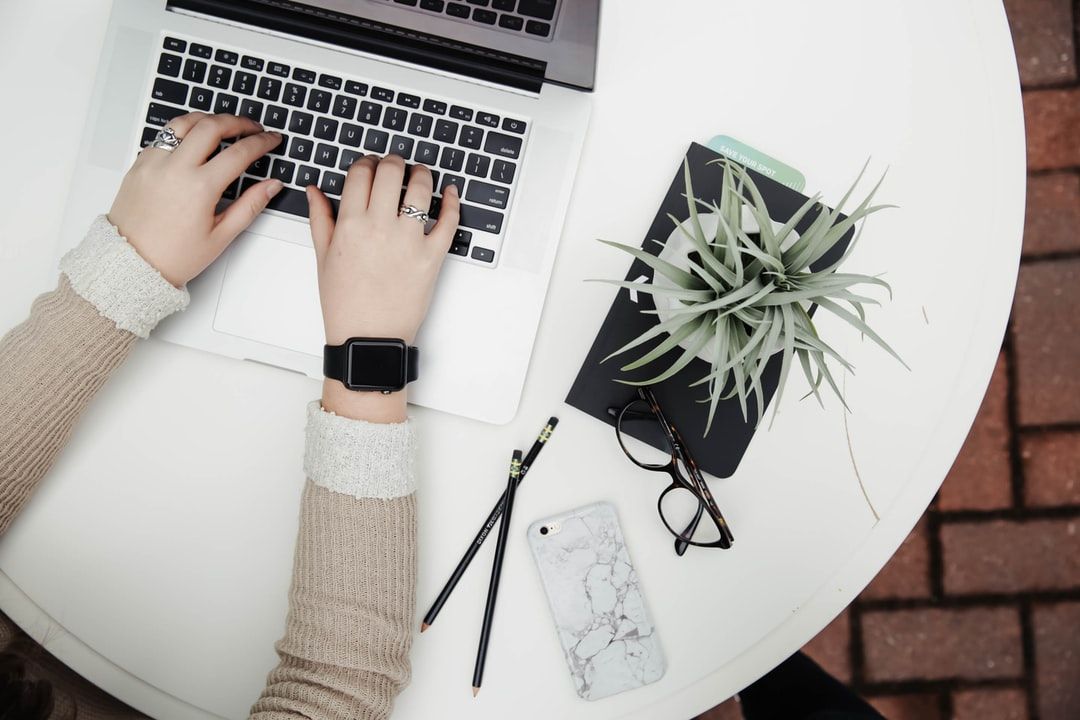 Don't Miss Out
subscribe Now
Subscribe to our newsletter and never miss out of the latest news or offers!