Keeping track of how long your certificates are valid for can be confusing. That's why we've put together this handy guide to help.
Course Title
Awareness of Mental Health, Dementia and Learning Disability

Basic Life Support

COVID-19 Awareness Course

Communication

Data Protection

Dementia Awareness

Duty of Care

Emergency Treatment of Anaphylaxis

Fire Safety

Fire Marshal

Introduction to Equality, Diversity and Human Rights

Introduction to Food Hygiene and Safety in Healthcare

Level 1 Awareness of Substance Misuse

Level 1 Health and Safety

Level 1 Infection Control

Level 1 Moving and Assisting People

Level 1 Principles of Moving and Handling

Level 2 COSHH

Level 2 Conflict Management

Level 2 Diabetes Awareness

Level 2 Food Safety for Residential and Nursing Homes

Level 2 Infection Control

Level 3 Emergency First Aid at Work

Pressure Area Care
Privacy and Dignity
Recognising and Escalating Deterioration in Healthcare
Working Together to Safeguard Adults at Risk - Foundation Course
Level 1 Safeguarding Children
Sepsis - The Education Programme
Certificate Validity
3 years



1 year

No expiry date

No expiry date

3 years

No expiry date

No expiry date

1 year

1 year

1 year

3 years

3 years



No expiry date

3 years

3 years
3 years
3 years
3 years

No expiry date

1 year

3 years



1 year

3 years
No expiry date
No expiry date
1 year


3 years


3 years
No expiry date
Please note: certificates with no expiry date may need to be revisited depending on factors such as updates in practice, managerial request etc. The expiry dates relate to courses provided by us only. Other organisations may have their own policies for training revalidation.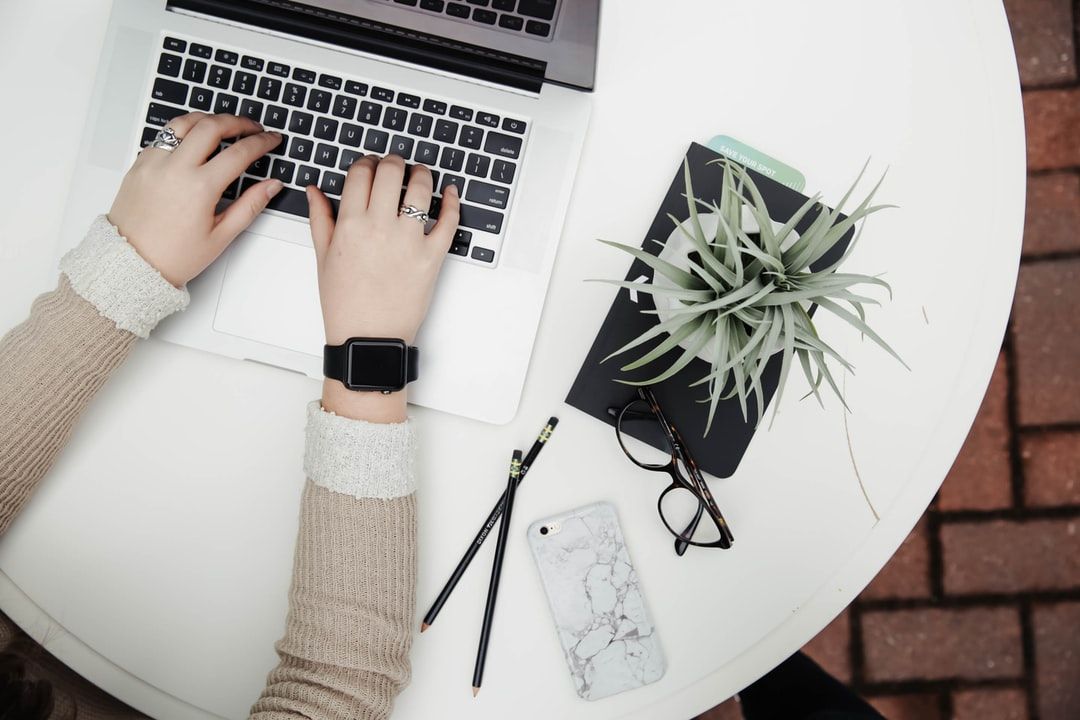 Don't Miss Out
subscribe Now
Subscribe to our newsletter and never miss out of the latest news or offers!