Learn, Train and Be Inspired
It's no secret that online training is taking the world by storm. Further your knowledge and your career with Care Academy.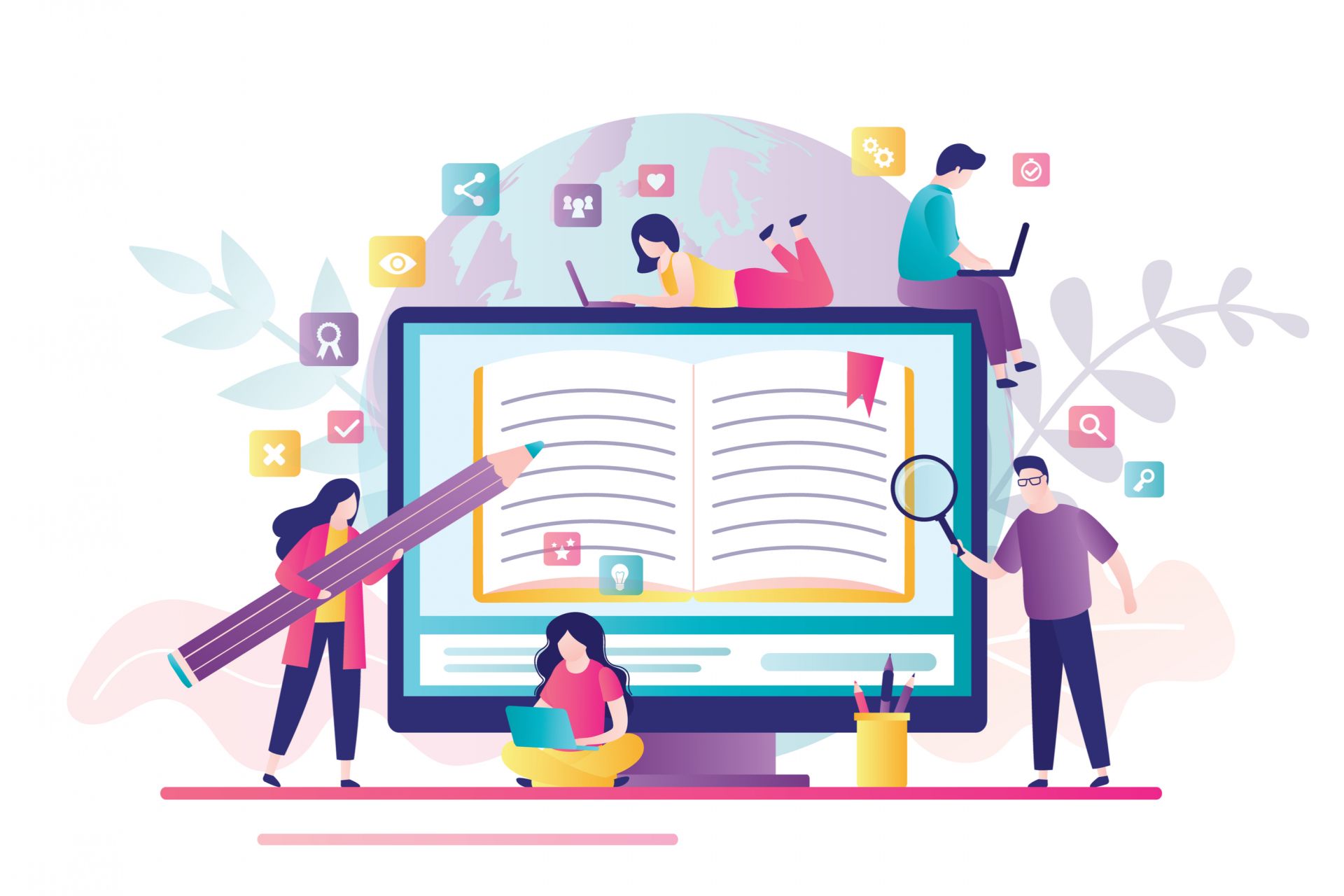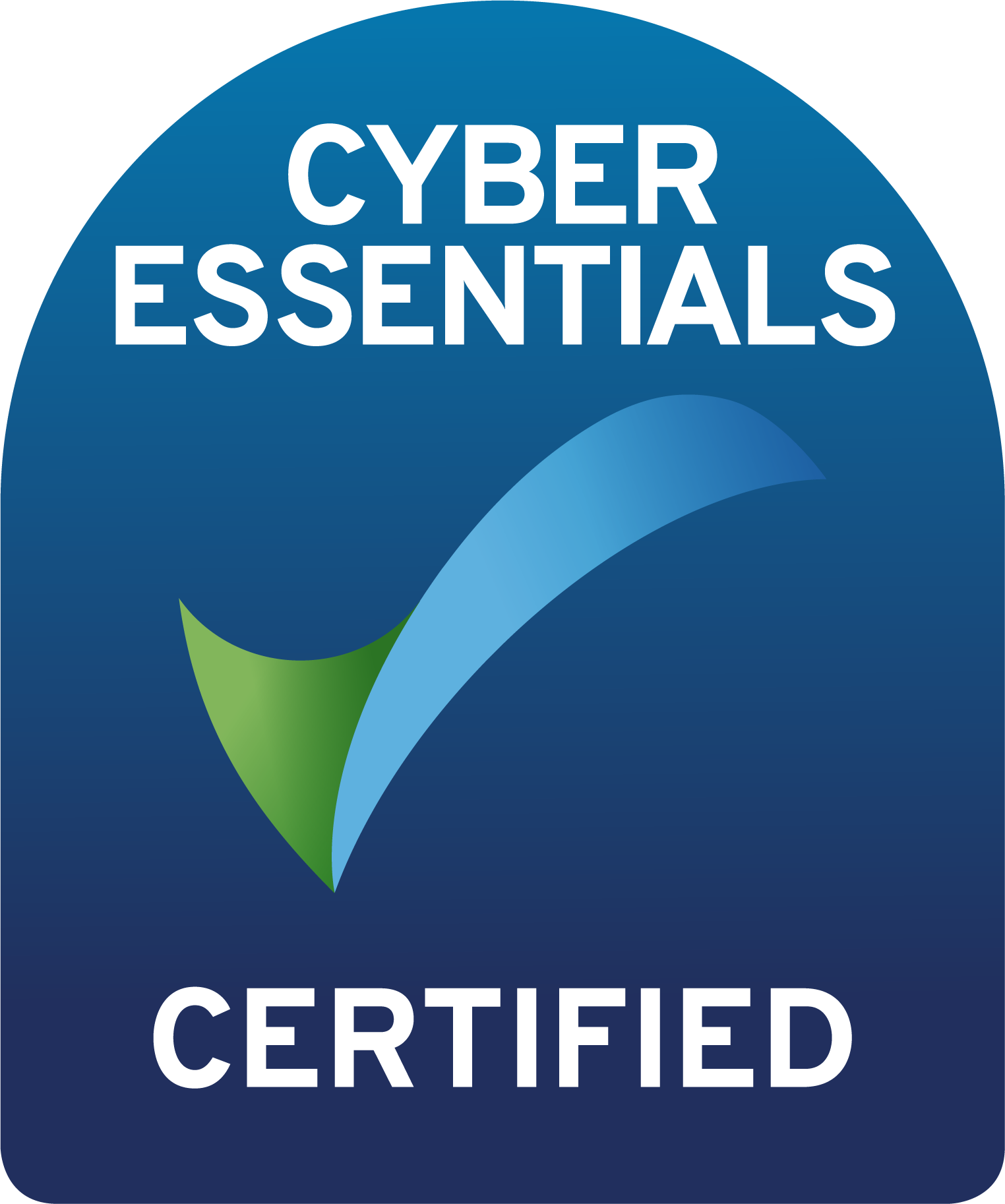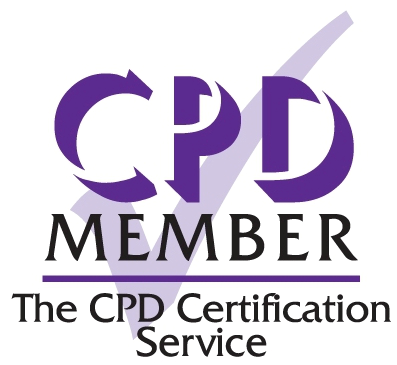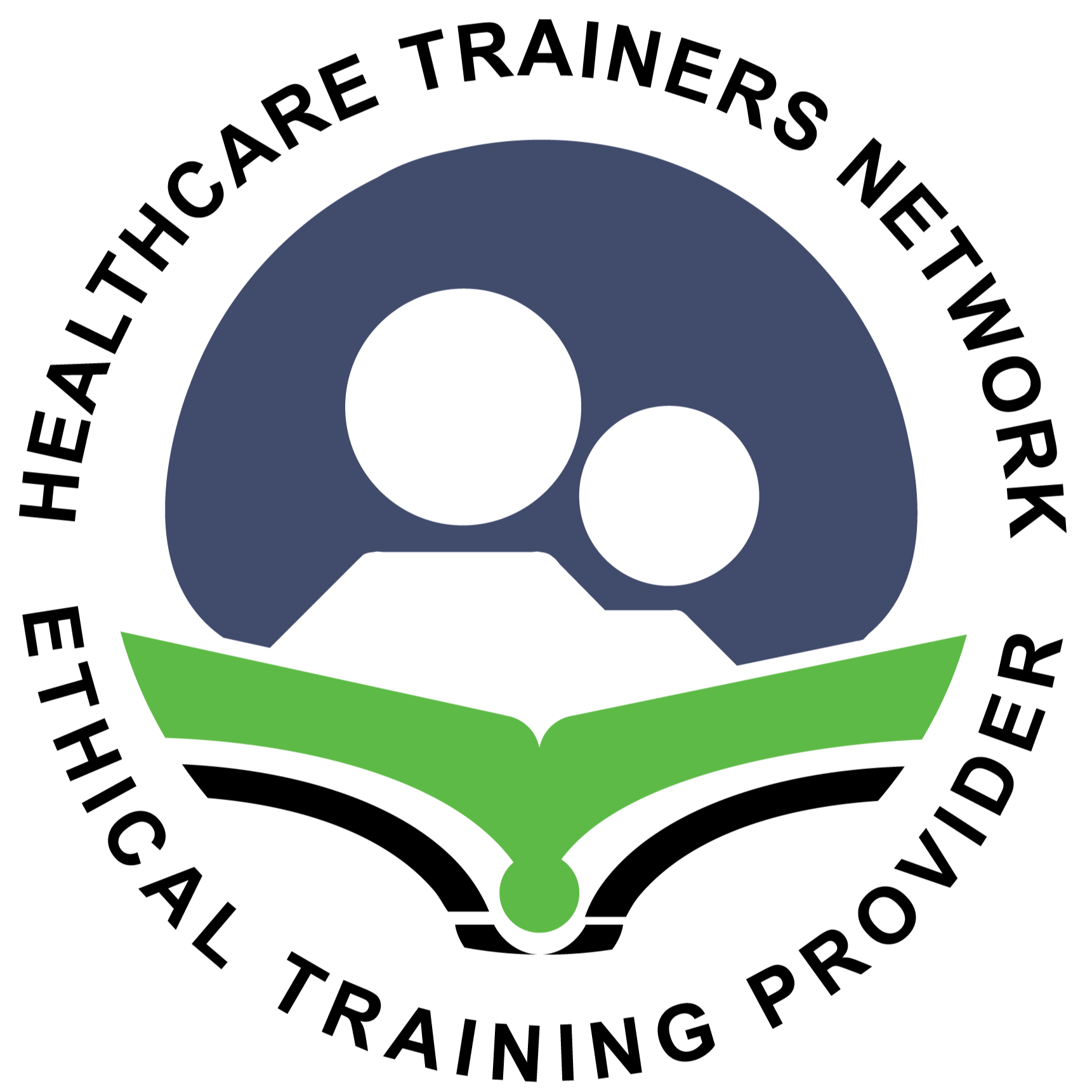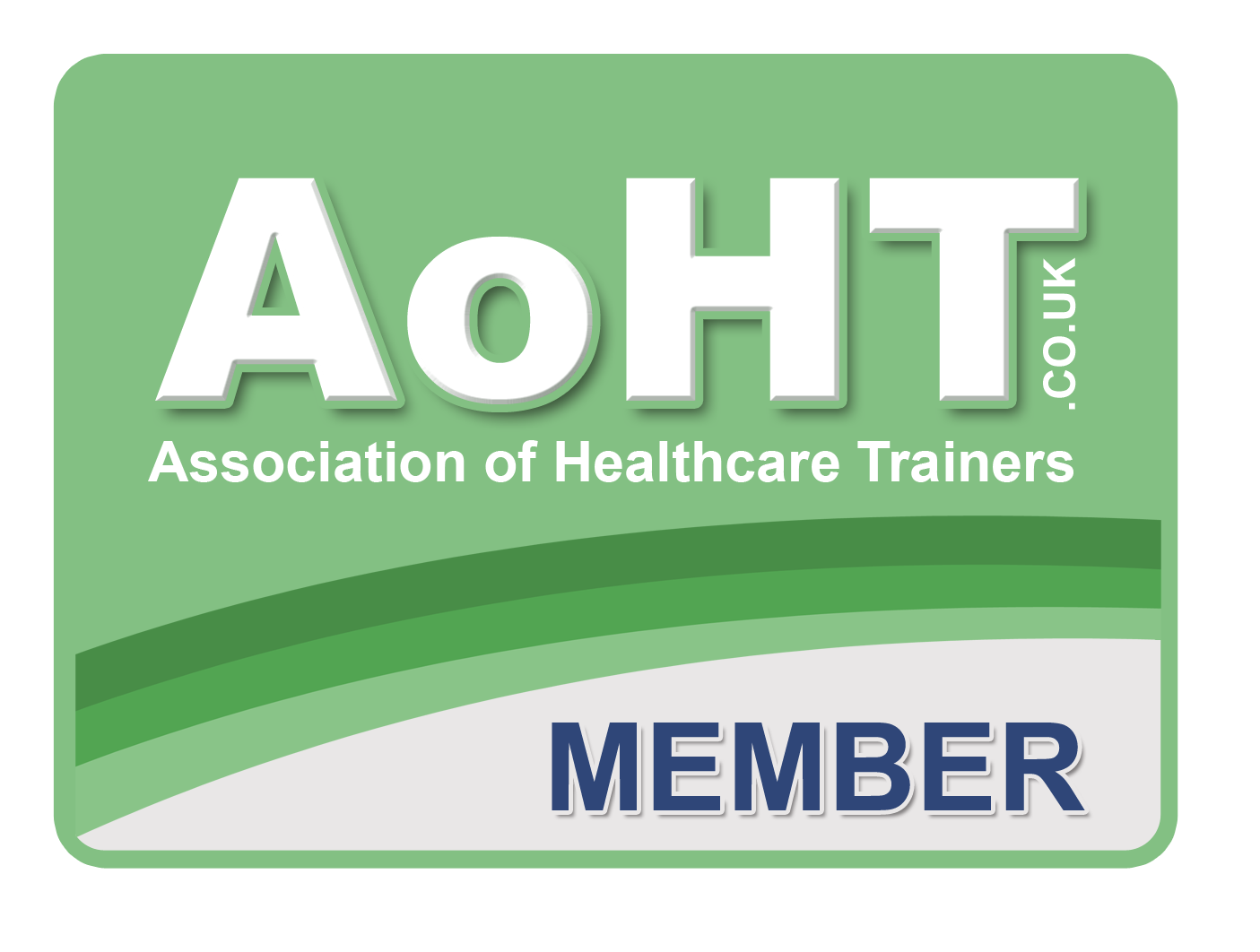 learners currently registered for online training
online certificates awarded since March 2020
of learners would recommend us to a friend or colleague
of learners found their course useful to their role
Benefits of our training courses
We are proud of the quality of the training courses which we have created for you
Training for everyone
Our training is designed to provide you with the knowledge that you need for your career. If you are just starting out, or been in your profession for years, we have a course for you.
Locally and nationally oriented
We make sure that our courses meet both national and local ways of working. Our courses cover any additional information that learners from Jersey or the Isle of Man need for their learning.
For your career
Whether you want to boost your career, or develop yourself personally, we have dozens of courses which will help you on your path to success.
Get Closer To Your Goals
Mandatory training is important in any profession. That is why we have worked tirelessly to ensure that our mandatory training meets local and national standards and legislation. This means that the training you complete it relevant to YOU.
We also understand that training is about furthering your career as well. Our
Course Catalogue
boasts dozens of courses which will help further you both personally and professionally.
Accessible
Training
Our online courses are available to access on:
Desktop Computers
Laptops
Tablets (including iPads)
Smart Phones (including iPhones and Android)
Most importantly, as long as you have an internet connection, you can access our courses wherever you are*.
*For an optimal experience we recommend accessing our online courses on a laptop or desktop computer, using Google Chrome or Firefox as a web browser.
Our Top Courses this month
\Learnworlds\Codeneurons\Pages\ZoneRenderers\CourseCards
OUR LEARNERS HAVE A FEW NICE THINGS TO SAY ABOUT US
"Easy to follow and engaging with a mix of reading and video content."
January 2021
"Easy to watch and interesting videos. Also loved the questions at the end to ensure I have learnt the info."
January 2021
"I enjoyed learning how I can help continue to improve as a social care, support worker."
January 2021
"I liked the different videos and then written explanations along with the quiz to reinforce the learning."
March 2021
"It was very neatly laid out and was easy to access. It also taught me a lot and I especially liked the scenario questions to test my understanding."
March 2021
"The videos aided my learning. Clear and easy to understand diagrams."
May 2021
Free Courses
It's not all paid courses. We are proud of our growing catalogue of courses which are 100% free. All you need to do is create an account and you're good to go!

And creating an account is free too!
Free courses are available from the Social Care Institute for Excellence, UK Sepsis Trust, Epilepsy Action, and Jersey Safeguarding Partnership Board
LEARNERS CURRENTLY REGISTERED
CERTIFICATES AWARDED SINCE MARCH 2020
ONLINE COURSES CURRENTLY AVAILABLE
PERCENT OF LEARNERS FOUND THEIR COURSE USEFUL TO THEIR ROLE