Digital Jersey COVID-19, #HackTheVirus Challenge
On Thursday 30th May 2020, we were delighted to be chosen from all of the applications to the
Digital Jersey COVID-19, #HackTheVirus
challenge as 1 of just 6 finalists.
Finalists came from a range of fantastic business initiatives and it was a truly humbling experience to hear all of the fantastic work currently happening in the Island.
As part of our pitch, we had just 10 minutes to explain to the judges our online training platform, and why our platform is so important to the industry both now and in the longer term.
We had to answer some tough questions from the expert judging panel, but we are beyond delighted to be announced as 1 of 3 entries who have been awarded funding. The money will be used to further develop our learning platform.
The judges were impressed by the passion for the importance of high quality trining in what is a critical sector at the moment...it is believed Care Academy can make an important contribution to the local care sector in the coming months
Judges Feedback - Digital Jersey
As a result, we have some fantastic new courses and ideas to improve our content delivery; and we are very excited to share these with our learners in the coming weeks and months!

Thanks to all of the judges, and to Gary Burgess who hosted, giving up their time of a Thursday evening. This was a fantastic experience for Care Academy to be a part of and we are now very excited to see how our online learning platform develops as a result of this grant!



Other finalists were:



Em Holliday, Henry Burton, Dominic Murphy (ReCre8)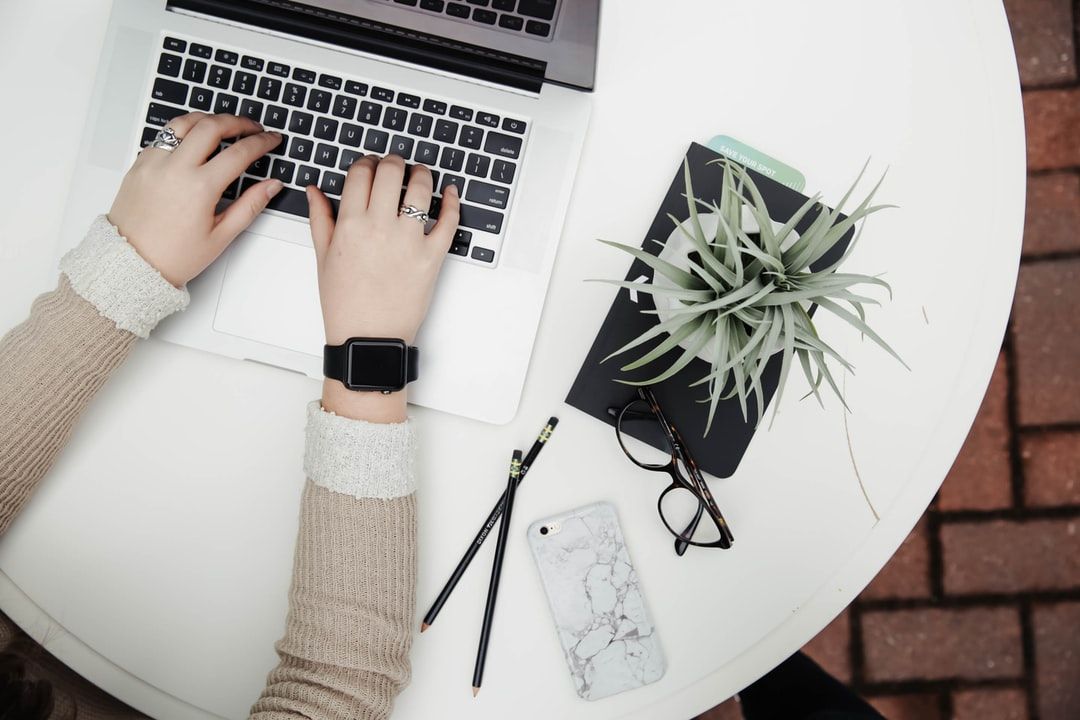 Don't Miss Out
subscribe Now
Subscribe to our newsletter and never miss out of the latest news or offers!