COVID-19 Awareness Course
Short Course

Level: Foundation

Study time: 15 mins
Free Course
Our COVID-19 awareness course written using the latest information from the World Health Organisation and relevant to anyone working in any setting.
3 videos

External link to enhance your knowledge

1 assessment

1 certificate of learning
Course Aims
What is COVID-19?
Who is at risk of COVID-19?
Understand good infection control practises in relation to COVID-19
Understand how to apply good infection control practises to limit the spread of COVID-19
Course Modules
COVID-19 Awareness
This course may periodically be updated in line with new guidance and information. Information is correct as of the date on the learner's certificate.
Take your training
to the next level!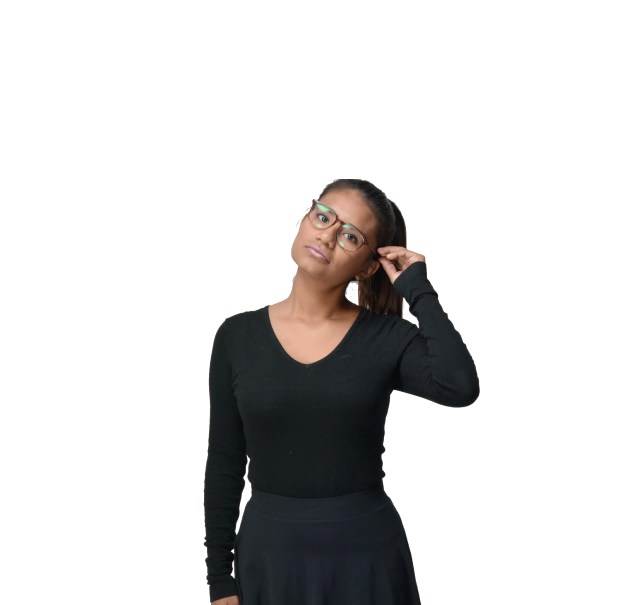 Take your career to the next level