Level 1 Awareness of Substance Misuse
Age: 18+

Level: Foundation

Study time: 20 hours
Substance Misuse
An introductory course into substance misuse, suitable for those working in any place of work.
Learners for this course must be aged 18 years old or older - learners must use this course in line with our Child Protection Policy

Minimum of level 1 literacy is recommended (GCSE grade G/level 1 or above)
You will need access to a computer and internet connection to complete this course
We do not recommend anyone who is currently misusing substances to undertake this course. Care Academy cannot be held responsible for any actions taken by an individual who undertakes this course and ignores this advise.
9 e-books

13 self-led presentations

4 assessments

Full reference list with useful links for further reading

Certificate on successful completion of the course
Course Aims
Know which substances are commonly misused and why
Identify possible signs of substance misuse
Be aware of the social and personal effects of substance misuse
Be aware of the perceptions and responses to substance misuse
Course Modules
Introduction
Reasons and factors why people use substances
Types of substances misused, signs, symptoms and their effects
Misleading signs and symptoms
Effects on society
Gaining support and advice
How stereotyping affects users
How the media affect people's perceptions
How substance misuse in society can be responded to
Take your training
to the next level!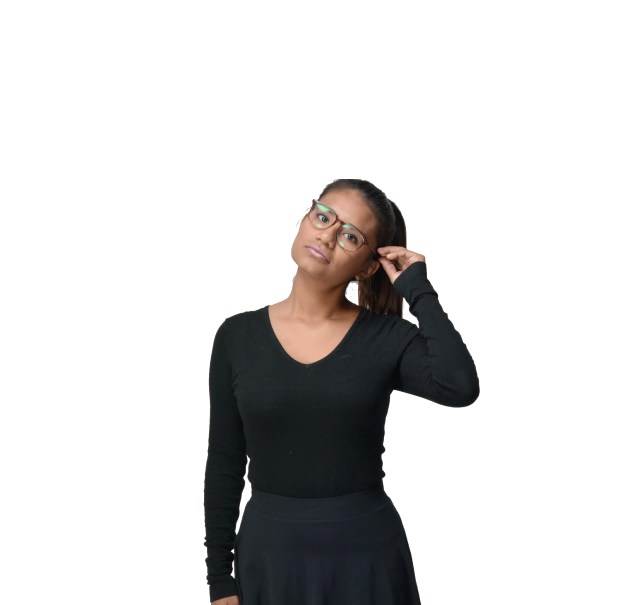 Take your career to the next level